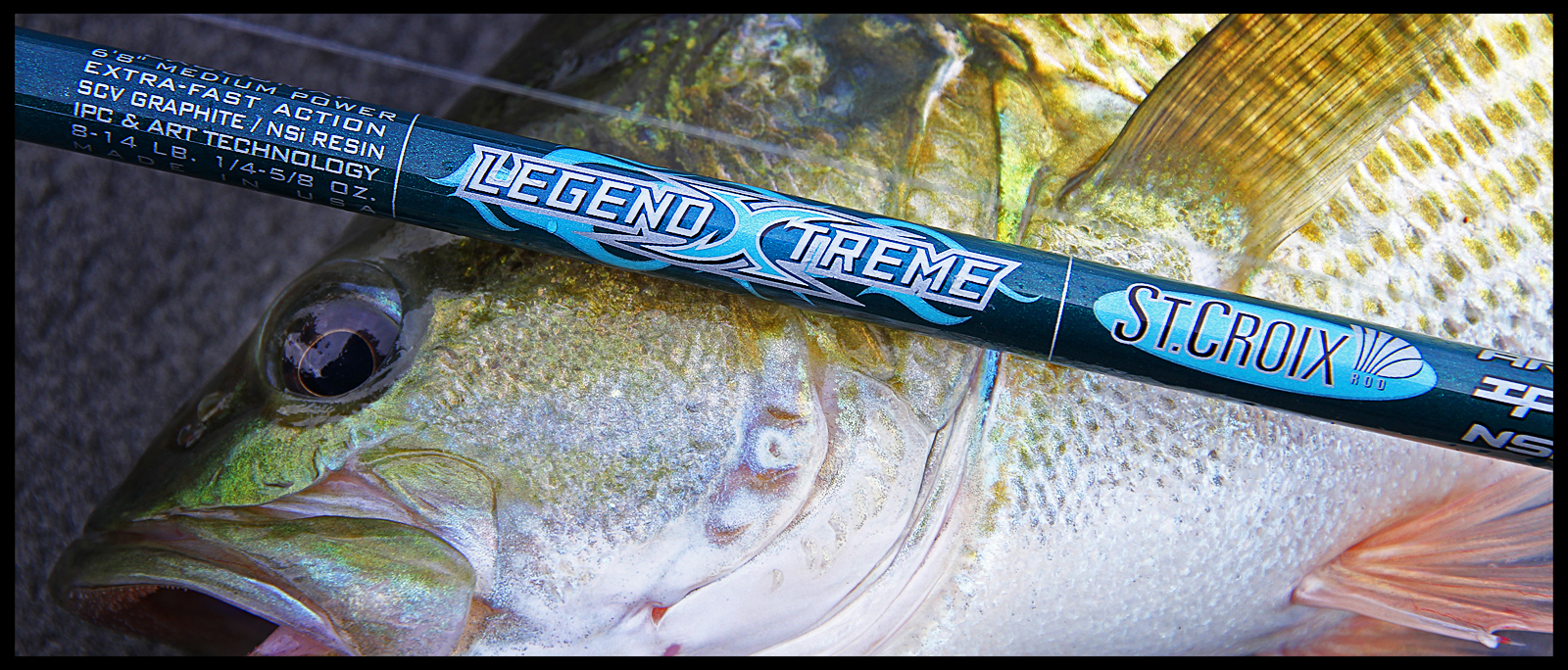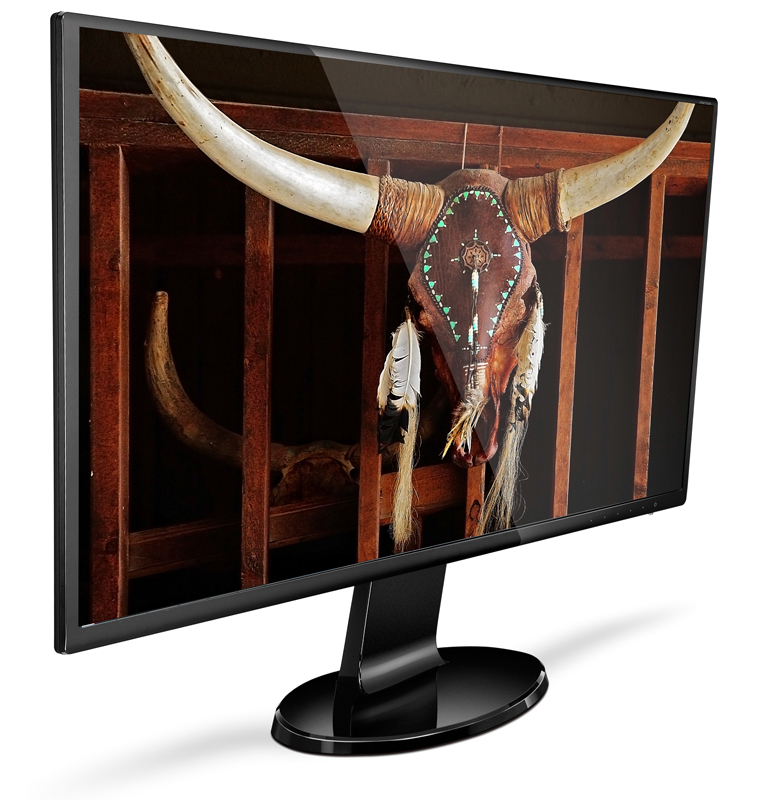 There is No Substitute for Great Photography
Digital photography is essential to marketing and advertising. Photography, like many other technical disciplines, takes great experience to understand lighting, composure, content, color, and all the other details that simply make a picture look good and sell product. Think you can't afford it? Premium photos don't have to come with the huge budgets.
We Help You Save
There are many photographers out there wanting to share their work and make a few bucks. So many in fact that several photo sharing web sites have come to maturity that enable web designers to browse and target subjects quickly and purchase images at a fraction of the cost of original artwork. These photos can be used (in many cases) royalty free in marketing campaigns. On of the sites that we use most often is istockphoto.com.
Field & Studio Work
You might have a unique product you want to sell, or don't want to risk using a "stock" photo that might be seen on other web sites. In those cases where a stock photo simply won't do, we offer both field and studio photography at a fraction of the cost of many photographers. And each shoot is priced on a one-time fee that includes the shoot plus post-processing. There are no incremental cost-per-photo charges that obscure the whole cost of images. You pay for the shoot, you own the photos.
Let's talk about a custom photo shoot for you.
Post-Processing
Today, only half of "photography" is done behind a camera. Photo-editing software, such as Adobe Photoshop, has replaced the dark room as the contemporary environment for creating the photographic effects that make a good photograph look great. Combined with digital artwork, we can create the visual images you need to send the message you want.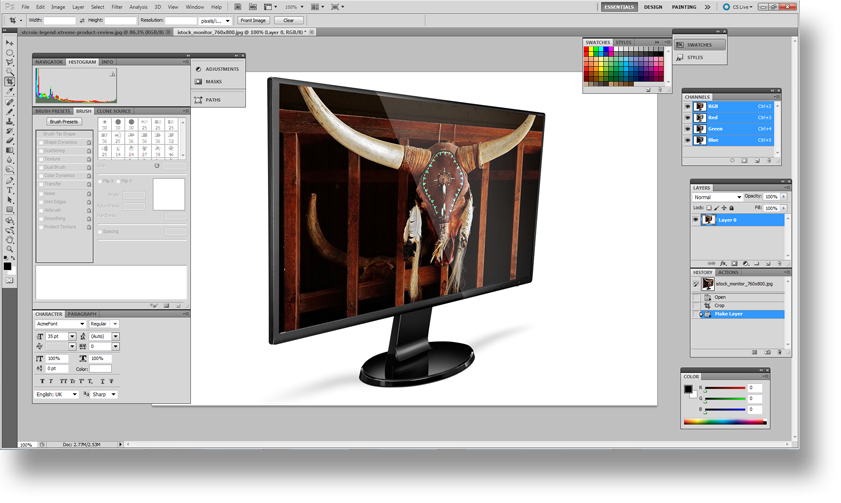 Click here for a gallery of Adam's work: