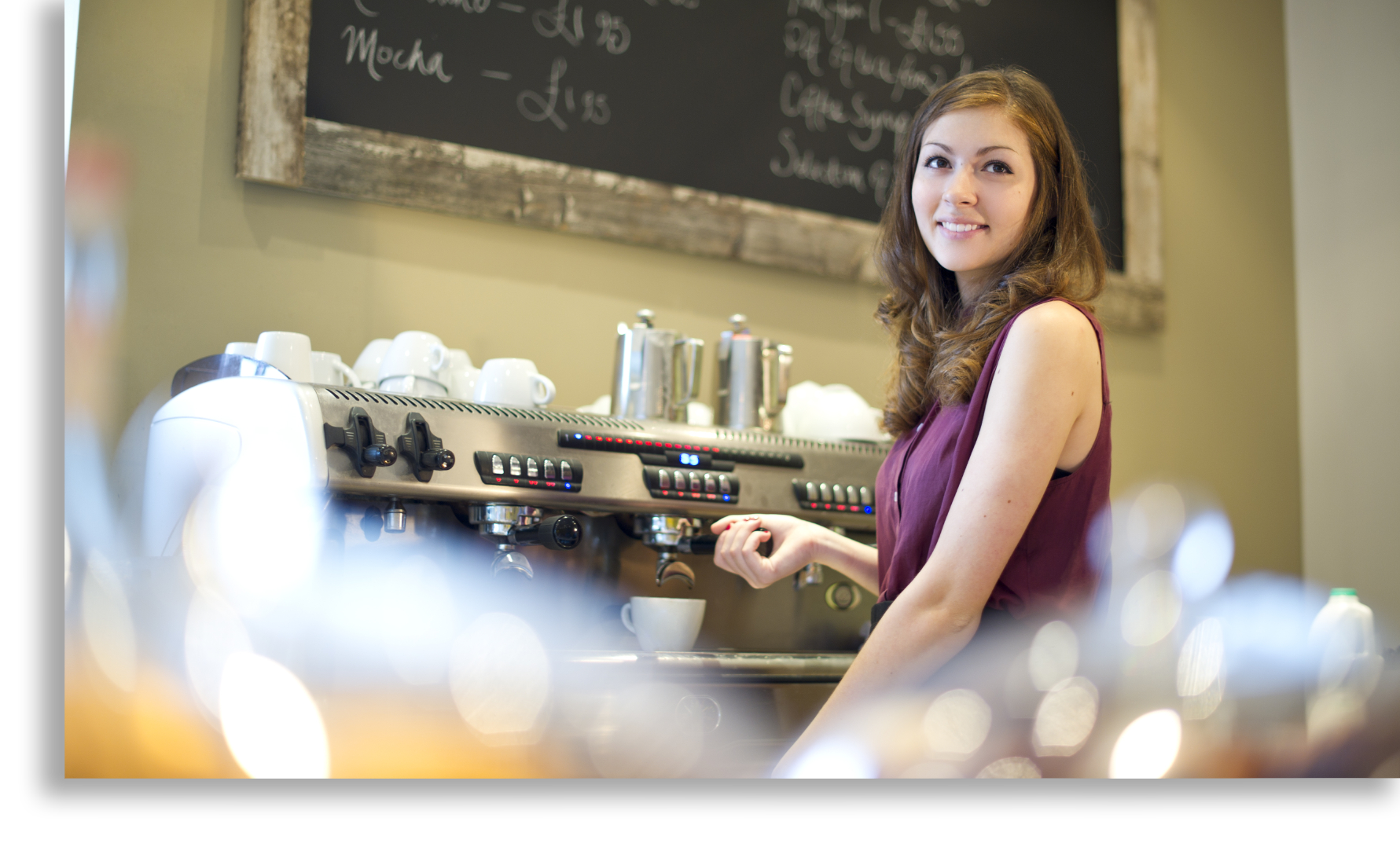 Think your business can't afford a nice web site? Most customers turn to the internet FIRST to find the products and services they want. --You might be loosing sales by not having one! We understand small businesses and tight budgets and will work with you on pricing. Contact us today for more information.
Domains and Hosting
We provide registration, hosting, and web site development services -everything you need to get the site you need on the domain name you want. We have +99.9% up-time and offer 24 hour site backup and hacker protection to ensure that your digital assets are protected and always available to those that need them. Whether you have an existing domain, web site, or need to get started from scratch, we can walk you though each step of the process, answer any questions you have and make the process easy, simple, and quick.
Once we've taken care of your domain registration and hosting plan, we'll turn attention to your web site. Whether new or overhauling an old one, we can script a beautiful new web site for you that inspires, informs, motivates, and entertains your audience.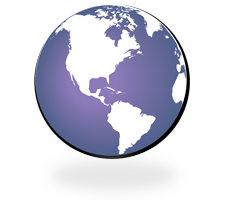 NEW AND OVERHAULED WEB SITES
Whether you have an existing web site or need to register a new one, Adam can help. Each new site design starts with understanding you, your customers, and your business. We will discuss your short term and long term goals to ensure that the site you get drives the business you want.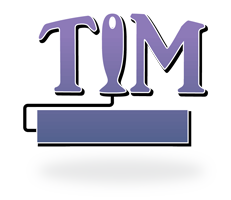 TOTAL IMPRESSION MANAGEMENT (TIM)
We are in the business of stimulating business, and a key factor in driving revenue is impression management. People are more skeptical as to how they spend their money than in the past, and if you make a weak or poor impression, your target audience might go looking for options. The details of TIM can be subtle, but the results are not. Some key factors to impression management are 1. Aesthetics, 2. Demand Affinity, and 3. Validation.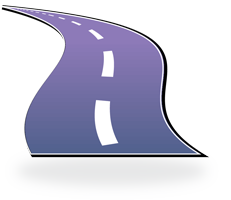 GET TRAFFIC
Once you have your new web site live on the internet, you then have to drive people to land there. Getting traffic is an all-too-often overlooked step and typically takes 3-6 months to start seeing real results. Getting traffic involves site promotion, search engine optimization (SEO), paid search campaigns, back-linking, and direct referrals.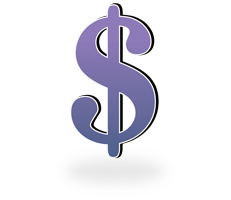 CONVERT TRAFFIC
So you've got a great new web site, and you're getting the traffic you need but the cash register isn't ringing. The third phase of development is to get "conversions" where a shopper converts to a buyer. This phase will be an ongoing effort to observe how people are navigating your site and how you can get the most out of their attention.
---
...