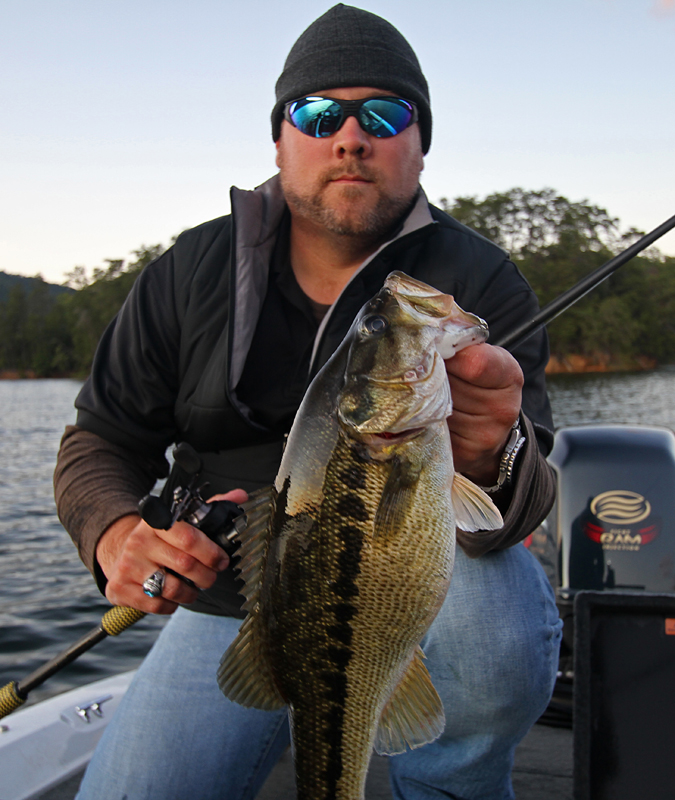 About Adam
Adam graduated in the top of his class from Heritage High School, a State School and National School of Excellence, in Conyers in 1994. He then joined the Marine Corps and completed about a year of active duty before being transferred to the Marine Corps Reserves to attend Georgia Tech, where he earned a Bachelor's of Science in Industrial and Systems Engineering. Upon graduation, he joined the research faculty at the Aerospace Systems Design Laboratory within the Guggenheim School of Aerospace Engineering at Georgia Tech.
Adam spent the next eight years working as a consultant and research subcontractor and managed a fabrication research and development laboratory on the Georgia Tech campus specializing in unmanned aircraft. In this position, Adam built a strong background in systems design and engineering of complex systems working with top aerospace companies, include Boeing, Lockheed Martin, Rolls Royce, and NASA.
Several of Adam's projects received broad recognition, including the first aircraft in history to taxi, takeoff, and land on a hydrogen fuel cell. This project, which spanned 2.5 years and over $4.5M in development, was a partnership effort with NASA and the Department of Defense. Adam was the project lead for design and assembly of the airframe and also served as the program's chief test pilot. The story was one of Georgia Tech's biggest research stories.
Having led many large research and development programs at Georgia Tech, Adam followed his passion for fishing and joined Johnson Outdoors Marine Electronics Group, where he worked as both a Program Manager for the Geonav and Humminbird product lines, and then later as Humminbird's Product Manager.
In January of 2011, Adam took a position as Director of Engineering for a small laser company in Norcross, but quickly transitioned his part time consulting work into a full time position in digital media and marketing. In this position, Adam has made use of his experience in "interpreting the voice of the customer" to pair client needs with truly effective deliverables. The company grew quickly in the first two years and continues to focus on delivering premium "big house" results for budget minded businesses.